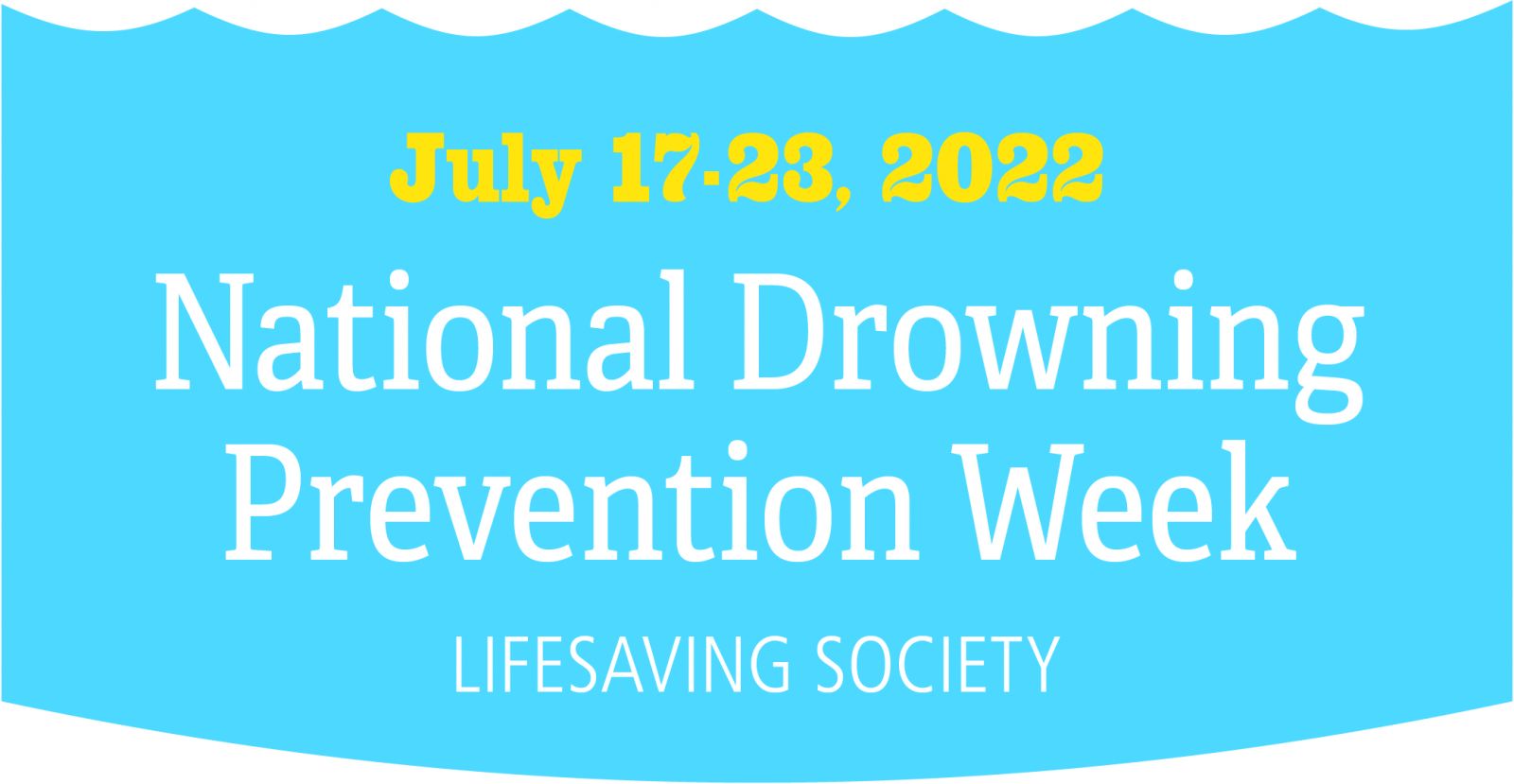 National Drowning Prevention Week (NDPW)
The Lifesaving Society designates the third full week in July as National Drowning Prevention Week (NDPW) to focus community and media attention on the drowning problem and drowning prevention.
NDPW provides a focus around which community Water Smart® educators can plan news releases, do television and radio interviews, run public demonstrations, deliver public training events, and otherwise promote drowning prevention messages and events. Many successful community events are launched with a Mayor's Proclamation of Drowning Prevention Week.
Contact your local Branch for more information.